On January 9, 2005 a tragic car accident on the snowy roads of I-35 took the life of Tony Gigliotti, a University of Wisconsin-Superior Legal Studies student. Since then, many friends and family members of Tony have come together every year to put on the Tony G Memorial 3 on 3 Basketball Tournament in his memory.

The first tournament was held in April of 2005 with a total of 48 teams comprising of mostly friends and family members. Since that first event we have continued to grow with each year across all age divisions. The 2013 tournament, our ninth and largest to date, had 132 teams participate. In 2014, we had 128 teams play. We hope to our high level of participation with this years tournament.

Thanks to the generosity of the many friends, family, and community members, the Tony G scholarship reached permanent endowment. Since we reached that goal, we have branched out to work with more organizations throughout the area.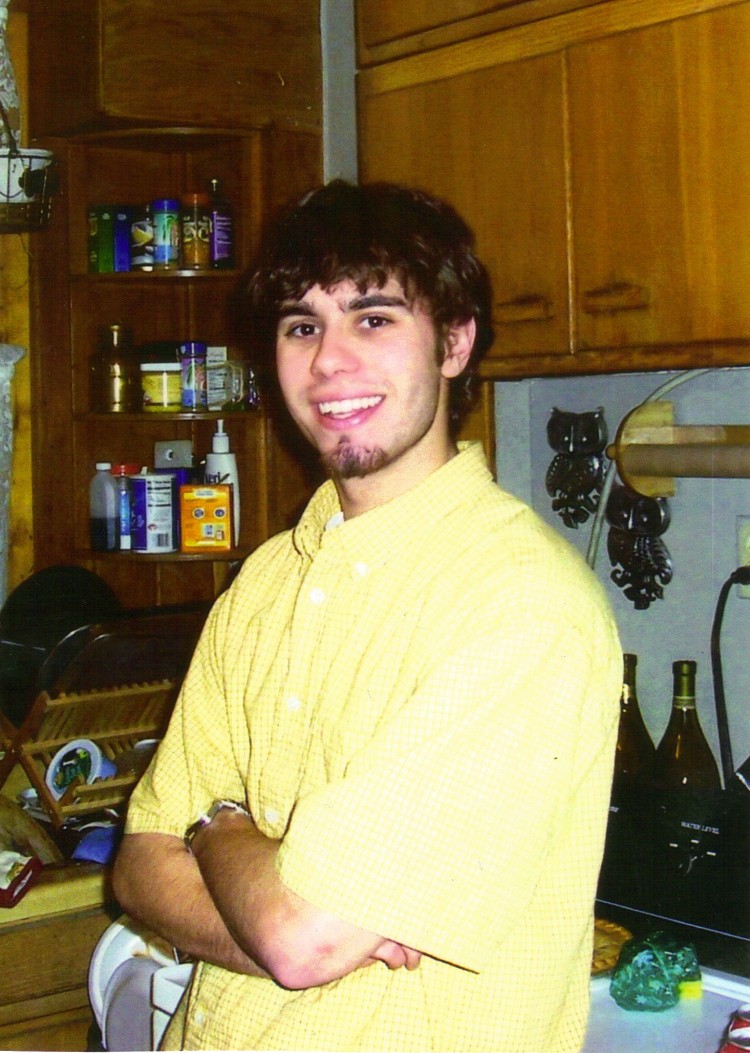 Tony G 3 on 3 Basketball Tournament


April 22nd & 23rd 2017